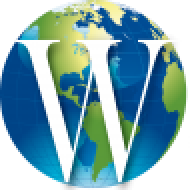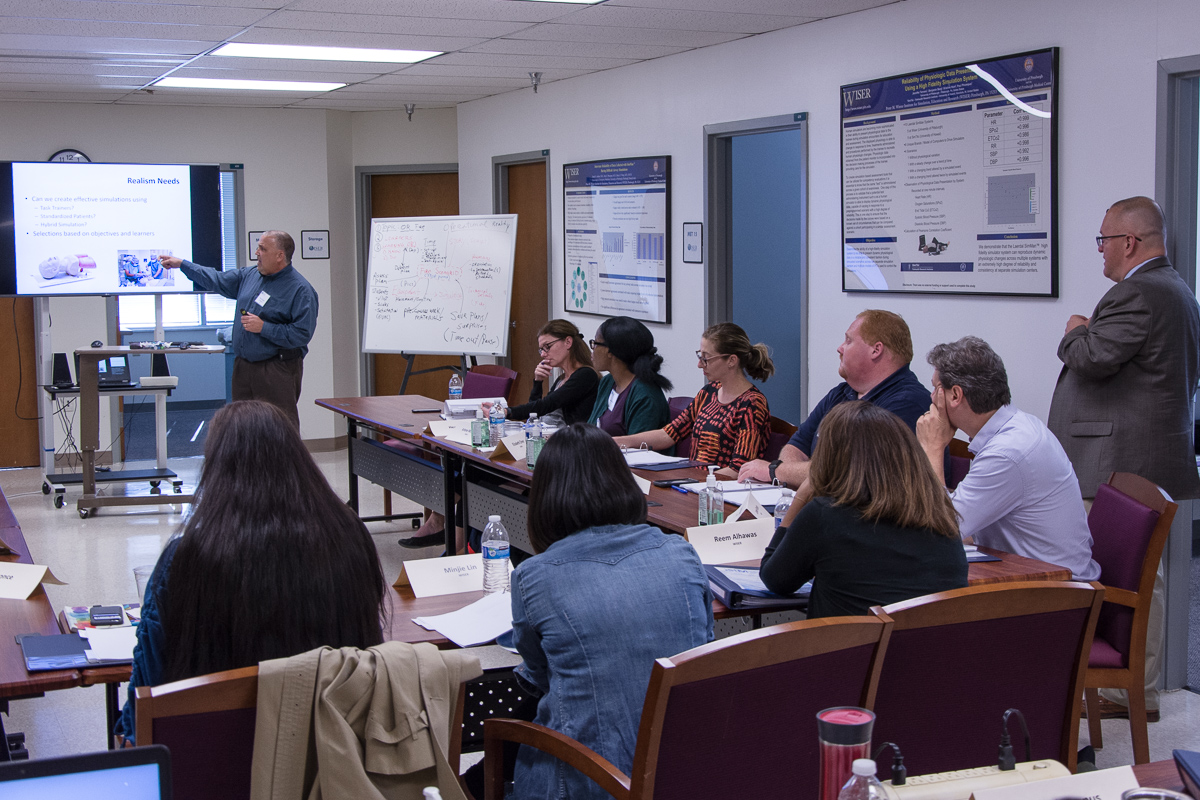 Our Mission
The Winter Institute for Simulation, Education, and Research (WISER) is dedicated to healthcare education and educational research. The Institute features instructional technologies and methods to develop innovative healthcare education programs that are ultimately targeted towards improving the welfare and safety of the general public. WISER's educational research missions include the application of standards of excellence and professionalism to study the efficacy of educational programs and their impact on learning and the provision of excellence in clinical care.
Objectives:
Create a safer environment for patients by using simulation and other state-of-the-art educational methods in the training and assessment of healthcare professionals and students
Explore improvements in the efficiency of the delivery of healthcare using current educational and assessment methods including simulation
Serve as a laboratory to research the use of simulation and other instructional methods in healthcare education
Create education programs, including simulation-based training, to accomplish the goals associated with developing competencies across various domains of healthcare providers ranging from students through practicing professionals
Contribute to the development and mentorship of future generations of healthcare educators and researchers interested in creating, improving, and evaluating simulation-based teaching programs
Email: wiserhelp@upmc.edu
Phone: 412-648-6073
FAX: 412-648-6190
Address:
Winter Institute for Simulation Education Research
230 McKee Place
Suite 300, 3rd Floor
Pittsburgh, PA 15213
Hours of Operation: 8:00 AM – 4:00 PM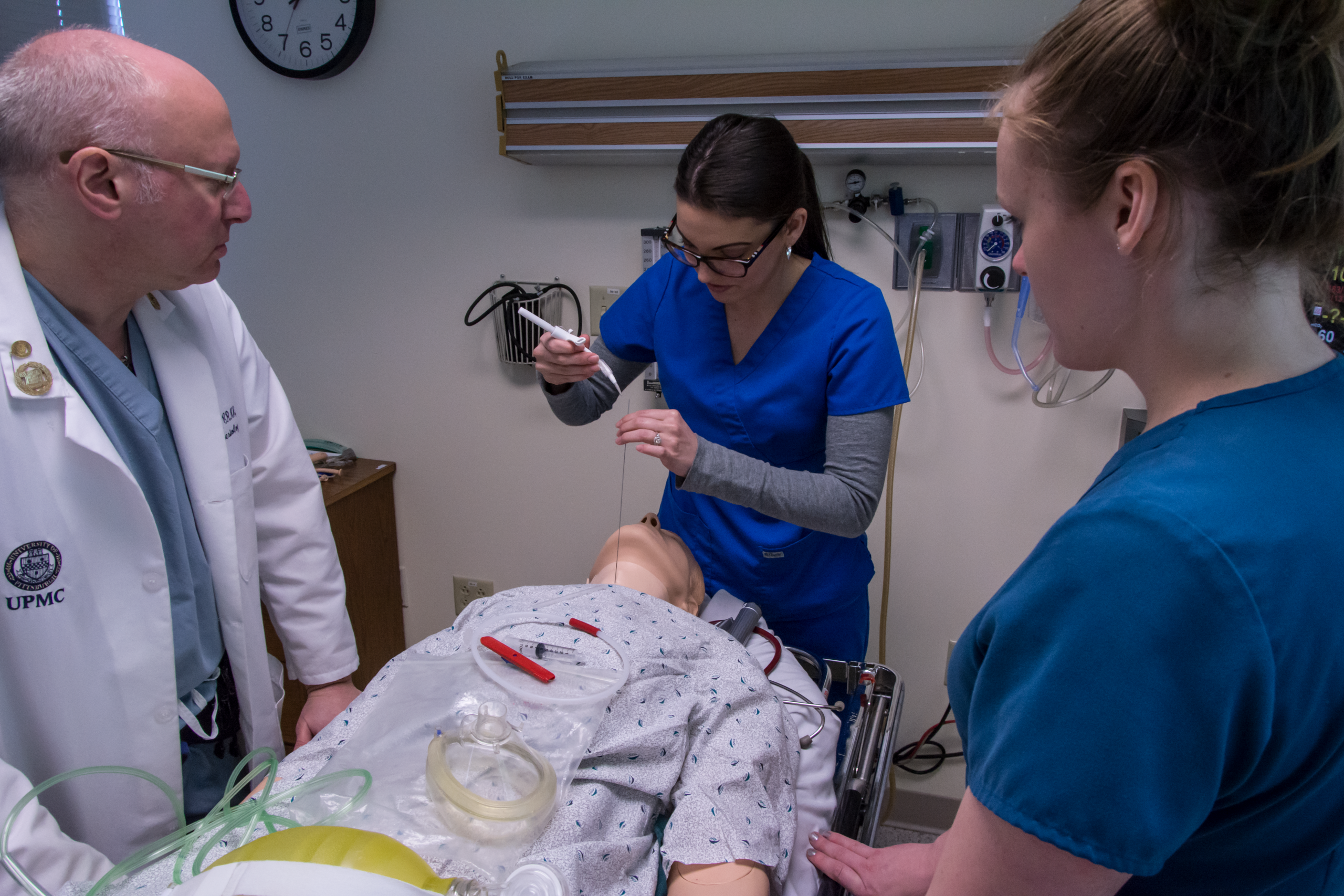 Frequency
Beyond longevity, WISER supports over 2,000 classes a year – the frequency and volume of classes allows all our staff to qualify as subject matter experts in their respective roles.
Experience
WISER provides its customers with over two-decades of Simulation experience.
Accredited
Additionally, WISER was one of the first Simulation Centers certified in all five domains by the Society for Simulation in Healthcare (SSH).
History
Our history with SSH includes a former SSH President (our Director, Paul Phrampus), current Fellows and current Treasurer (our Associate Director, John O'Donnell).
Success
Our success is courtesy of becoming fully integrated in the curriculum of the University of Pittsburgh Health Science departments, as well as the education and development programming for UPMC's hospital systems (including Mock Codes and Nursing Orientation).