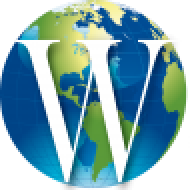 WISER Academy: Essentials of Sim Center Management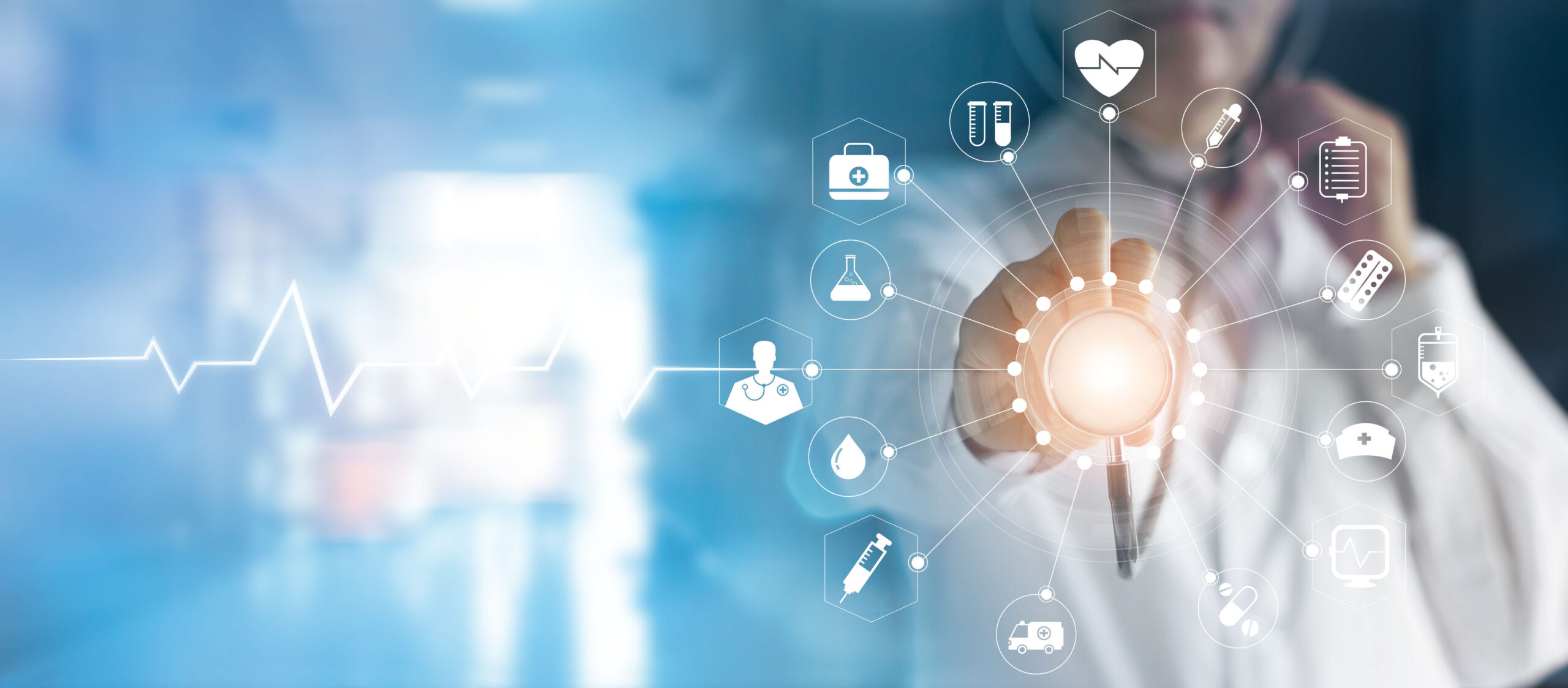 WISER Highlights Spring 2023
WISER Fellowship Alumna to Participate in 18th Annual Safar SymposiumWISER Highlights Spring...
read more
While WISER's daily operations focus largely on the needs of future and current healthcare providers, the instructors that facilitate the courses also deserve a space to develop and hone their simulation skills. WISER Academy is a resource to provide skills and knowledge to healthcare education and training professionals.
One such course that we are creating is the Essentials of Simulation Center Management. This asynchronous course is developed with new managers or leaders of simulation centers in mind.
Essentials of Simulation Center Management will touch on several different areas of focus from: Leadership and Strategic Planning, Operations Management, Curriculum Development, Audio Visual and Information Technologies, and Administrative Management.
Understanding how these different elements of your center interact with one another as well as the outside world can be valuable insight and help put your center on track to consistent successful simulation events. Topics such as Strategic Relationships, Scenario Development, and Instructor Support are just a few of the subjects covered in this course.
Essentials of Simulation Center Management is slated for release Summer 2023. Check the WISER Academy page on our website for more details.