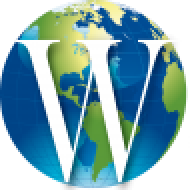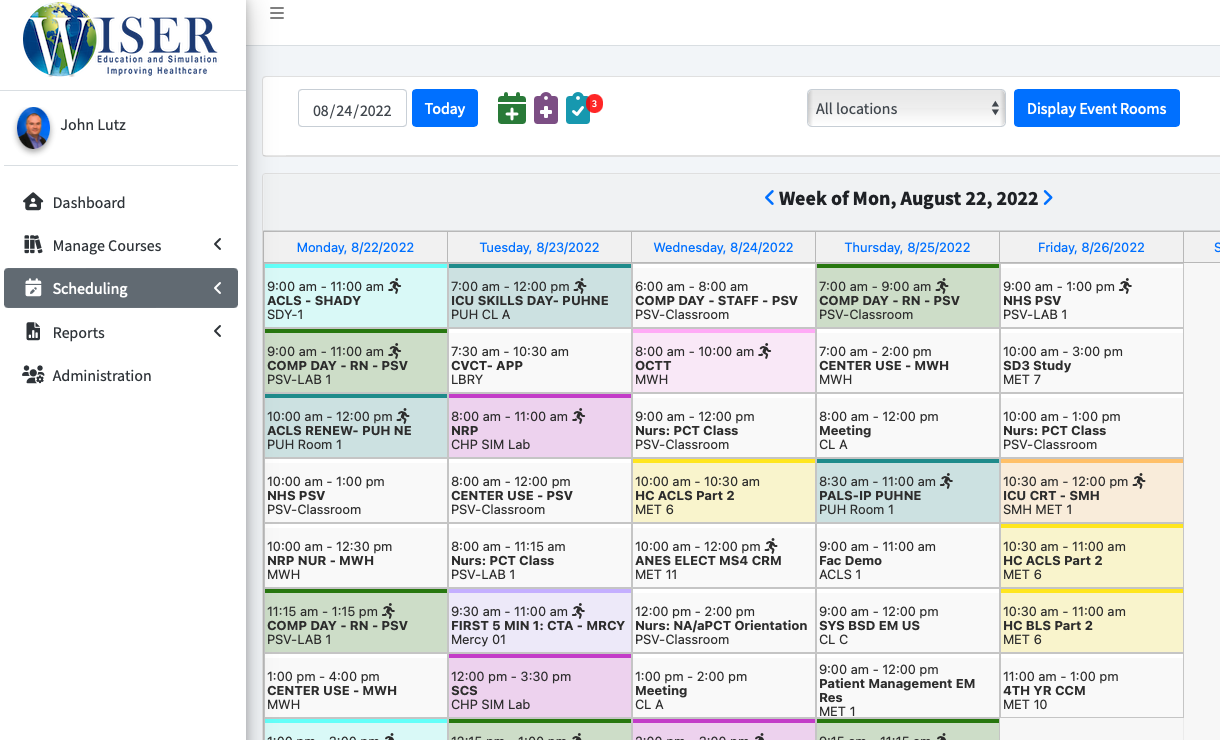 WISER Highlights Spring 2023
WISER Fellowship Alumna to Participate in 18th Annual Safar SymposiumWISER Highlights Spring...
read more
As the weather warms and the buds start to sprout in Pittsburgh, our thoughts turn to…the end of the academic year and SIMS reports! As we are nearing July, and our academic year is finishing, now is when we start to look back at the past year and what we have accomplished. With WISER, this involves pulling annual reports of our activity using the Simulation Information Management System, known as SIMS. SIMS provides a multitude of reports, including Class Activities, Rosters, Resource Usage, Course Completions, or detailed reports on quizzes, surveys, and evaluations (QSE). In addition, we can get overall number, such as number of system logins, unique numbers of participants, or overall educational encounter hours, that we use for year-to-year comparisons. Our faculty can pull their instructor post class evaluations that were completed by the students for their annual reviews for their departments.
We will look at utilization of our satellite centers, in addition to our main facility on the Pitt campus. If any of this sounds of interest to you and your simulation program, please get in touch with us at wiserhelp@upmc.edu, so we can discuss how SIMS might work for you!